Crypto Trading (English Subtitle). #cryptocurrency #crypto #bitcoin #cryptotrading
hello everyone, in this content i will again give my trading review on
2 Feb 2022. Today Bitcoin rebound to 39265 USDT/BTC and most of the altcoins also rebound quickly. On 30 Jan 2022 I made the following purchases: Luna against Ethereum at 1880, Helium against Bitcoin at 7081, Luna against Bitcoin at 13204. Then on February 1, 2022 I bought Binance against Bitcoin at 994. Meanwhile I have a sell position January 31, 2022, Helium against Bitcoin price 7493 profit 5.81% in 1 day.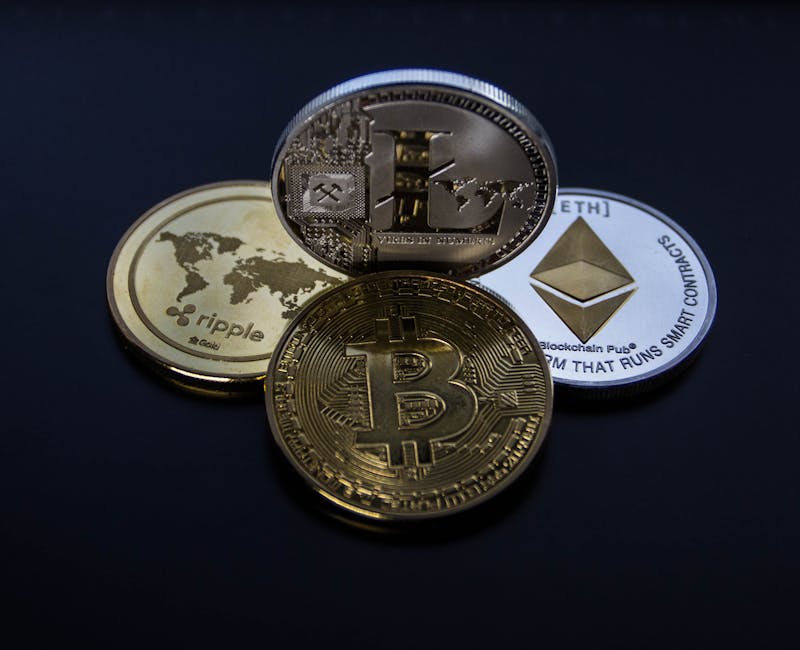 Arweave Bitcoin at the price of 10300 9.5 percent profit in 8 days. Ethereum against Bitcoin at 7000 price 8.5 percent profit in 5 days. The following is a portfolio diagram of my position 2 Feb 2022 Ethereum occupies the most position at 29 percent, Bitcoin is in 2nd position 20% One and Solana each five percent, according to a review of my trading position. Thank you for listening to this content until the end , please like and subscribe to this channel, thank you..